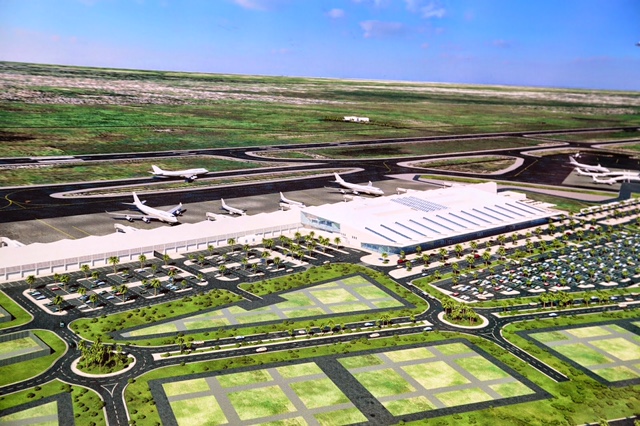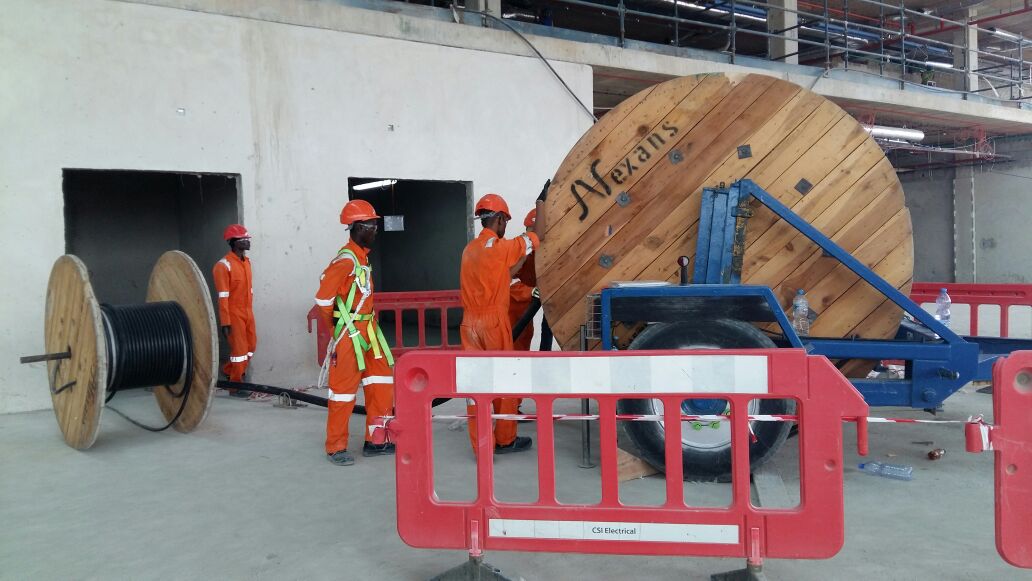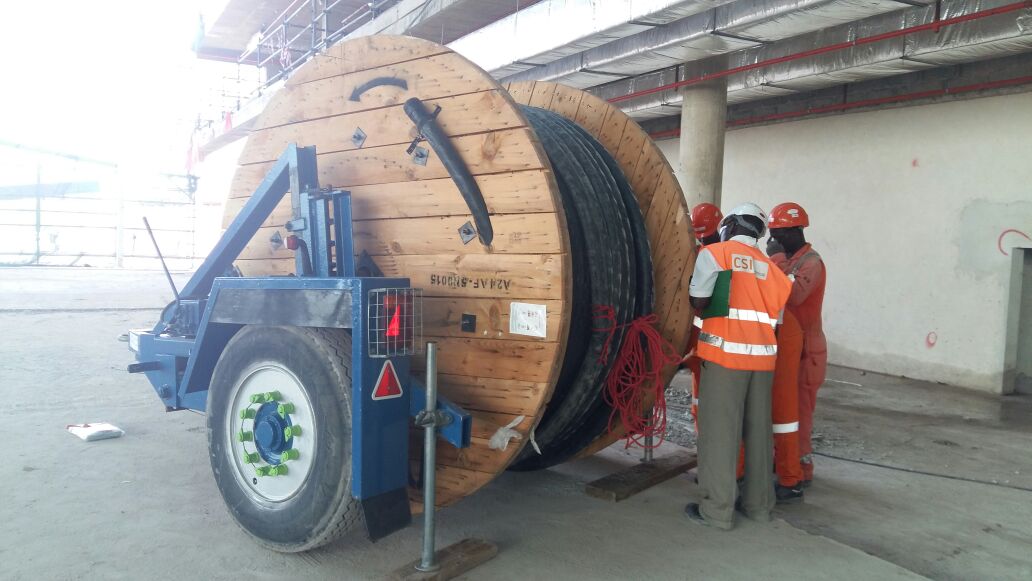 Dar es Salaam, Julius Nyerere International Airport - Supplying of all electrical and lighting equipment
In 2014 we were invited by one our clients whom we has been building a relationship with to assist them in preparing a technical commercial bid for the new passenger terminal at Dar es Salaam airport.
In early 2015 we negotiated and won this. The project is now entering its second phase and we are working closely with our client to develop and continue to make milestones for our company with this project.
Some of the highlights of the project were:
Designing the lighting for the entire indoor part of the passenger terminal in house and with great success our design was accepted and we won the supply of this.
We focused to ensure that the design we offered was technically efficient so as to minimize the carbon footprint of the building, but also offered value to the project considering that it is in a developing country.
This is a very prestigious project and involved many members from our sales team.