zumtobel
Zumtobel, a company of the Zumtobel Group, is an internationally leading supplier of integral lighting solutions for professional indoor and outdoor building lighting applications.
As an innovation leader, Zumtobel supplies an extensive range of premium luminaires and lighting control systems for various professional building lighting applications.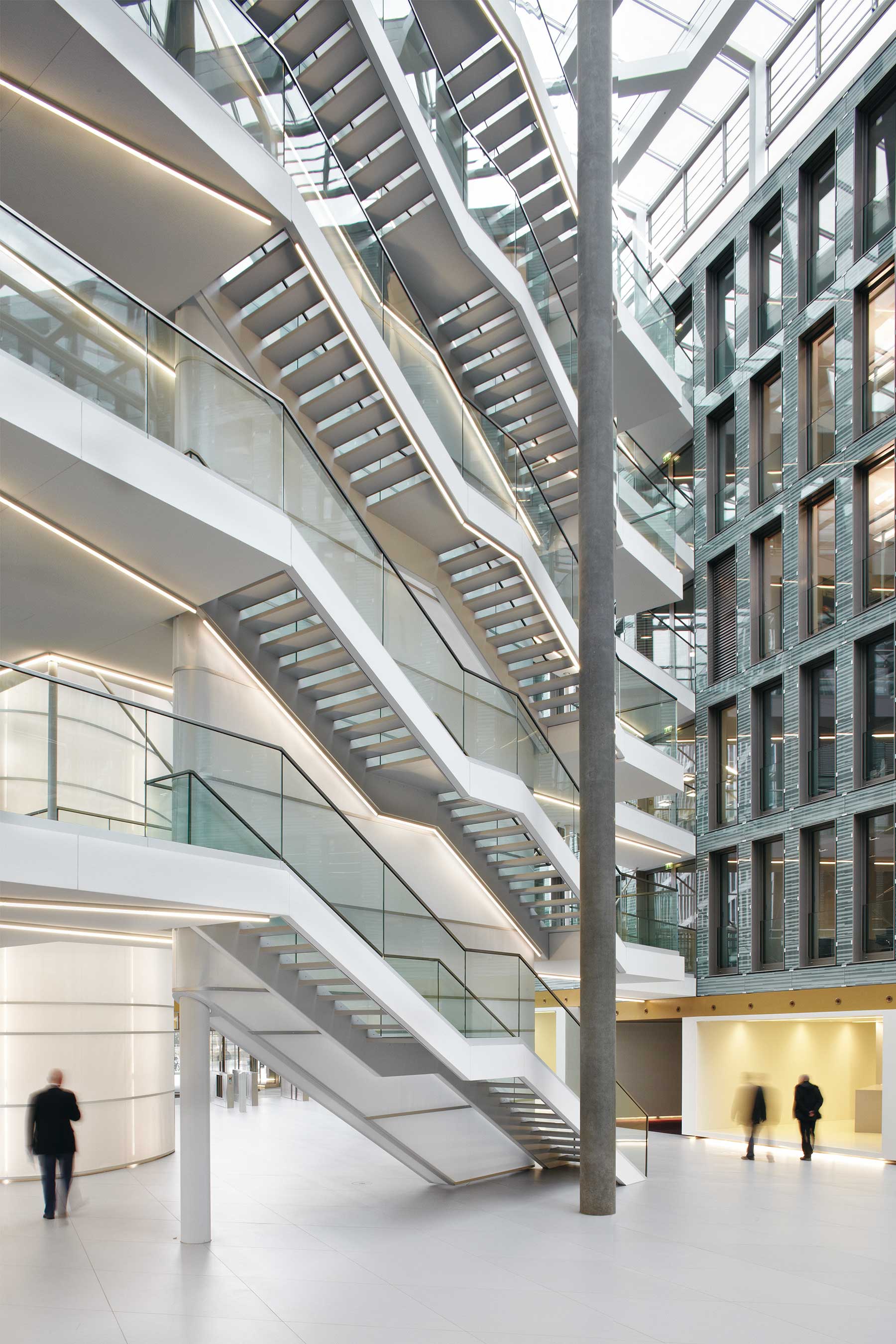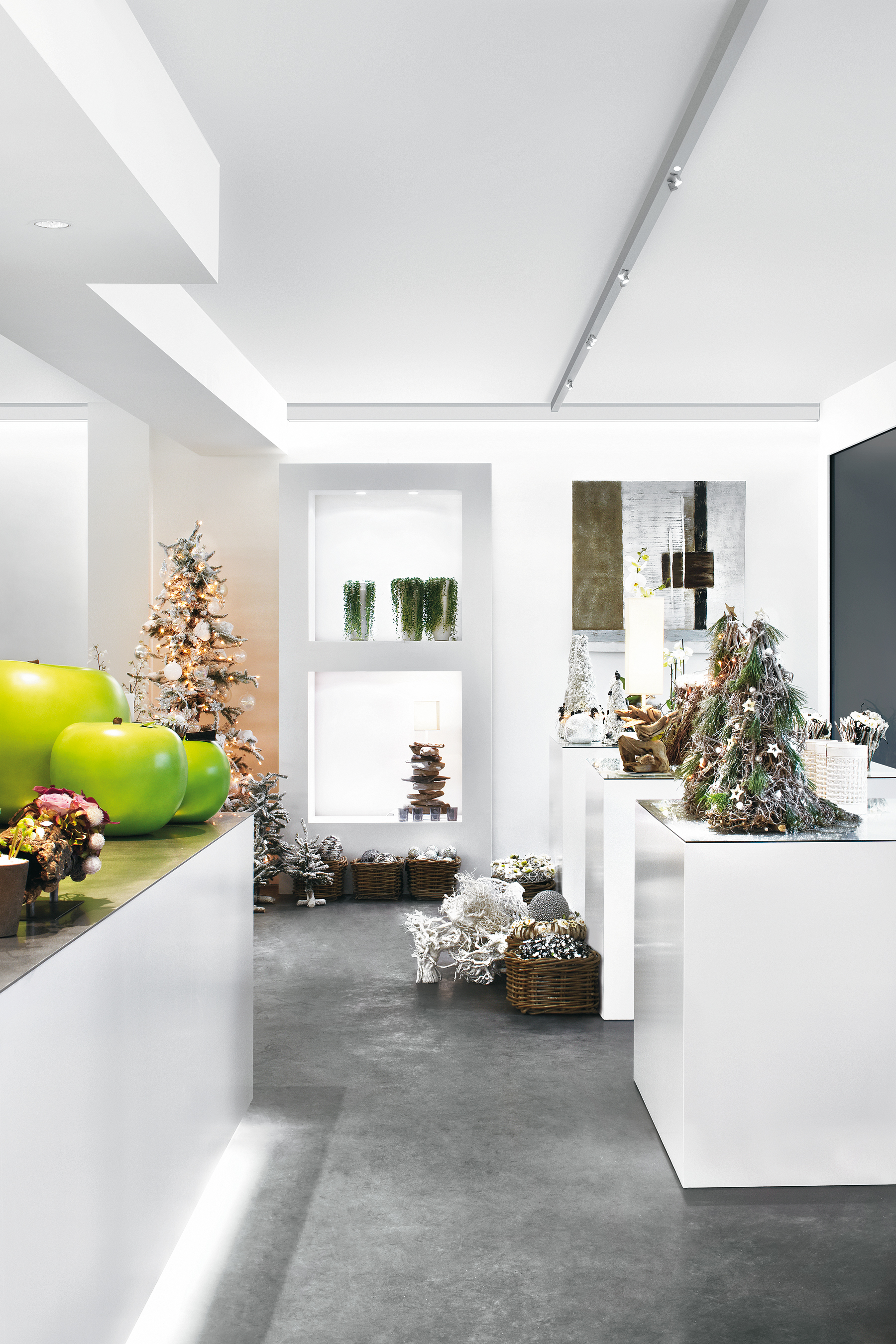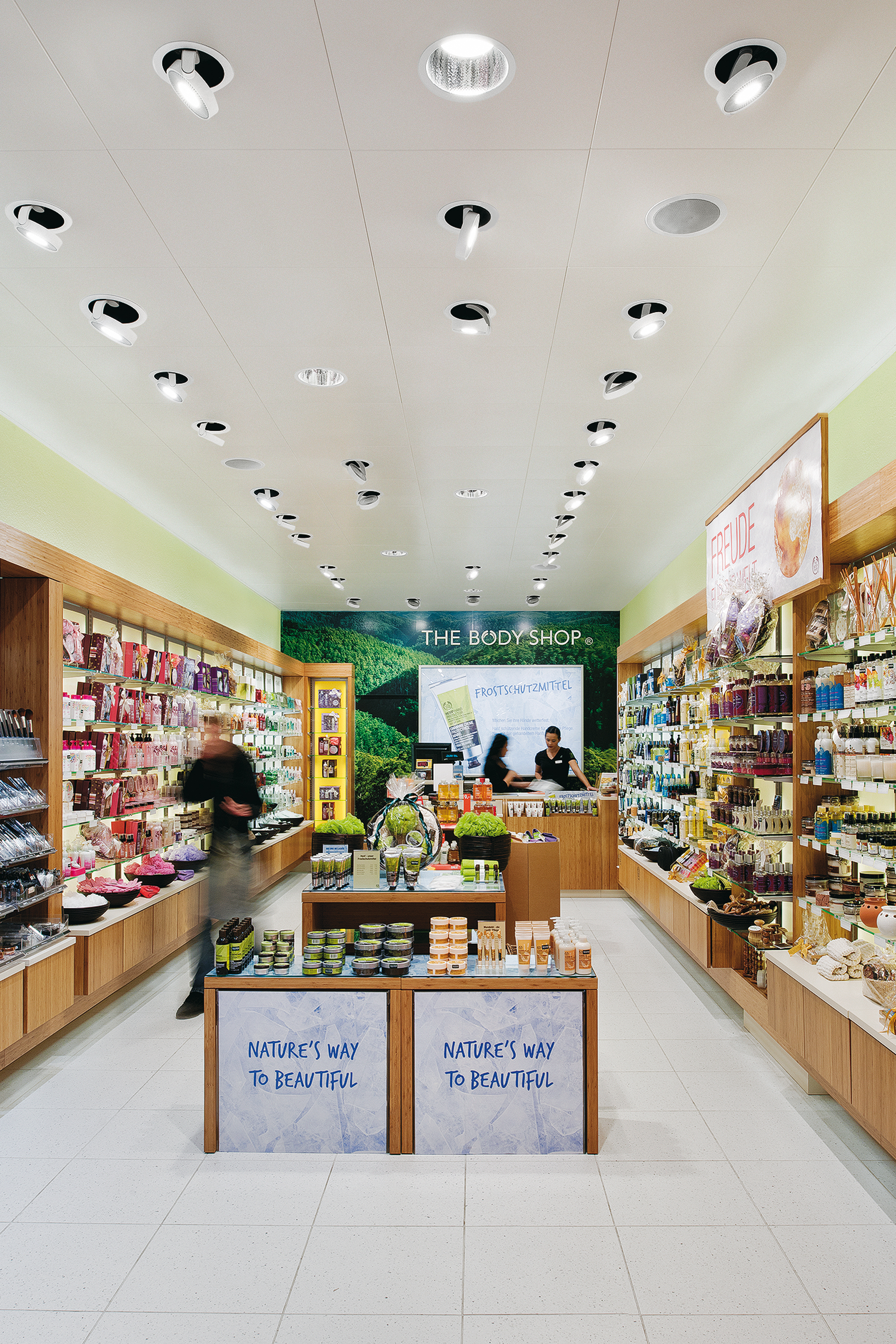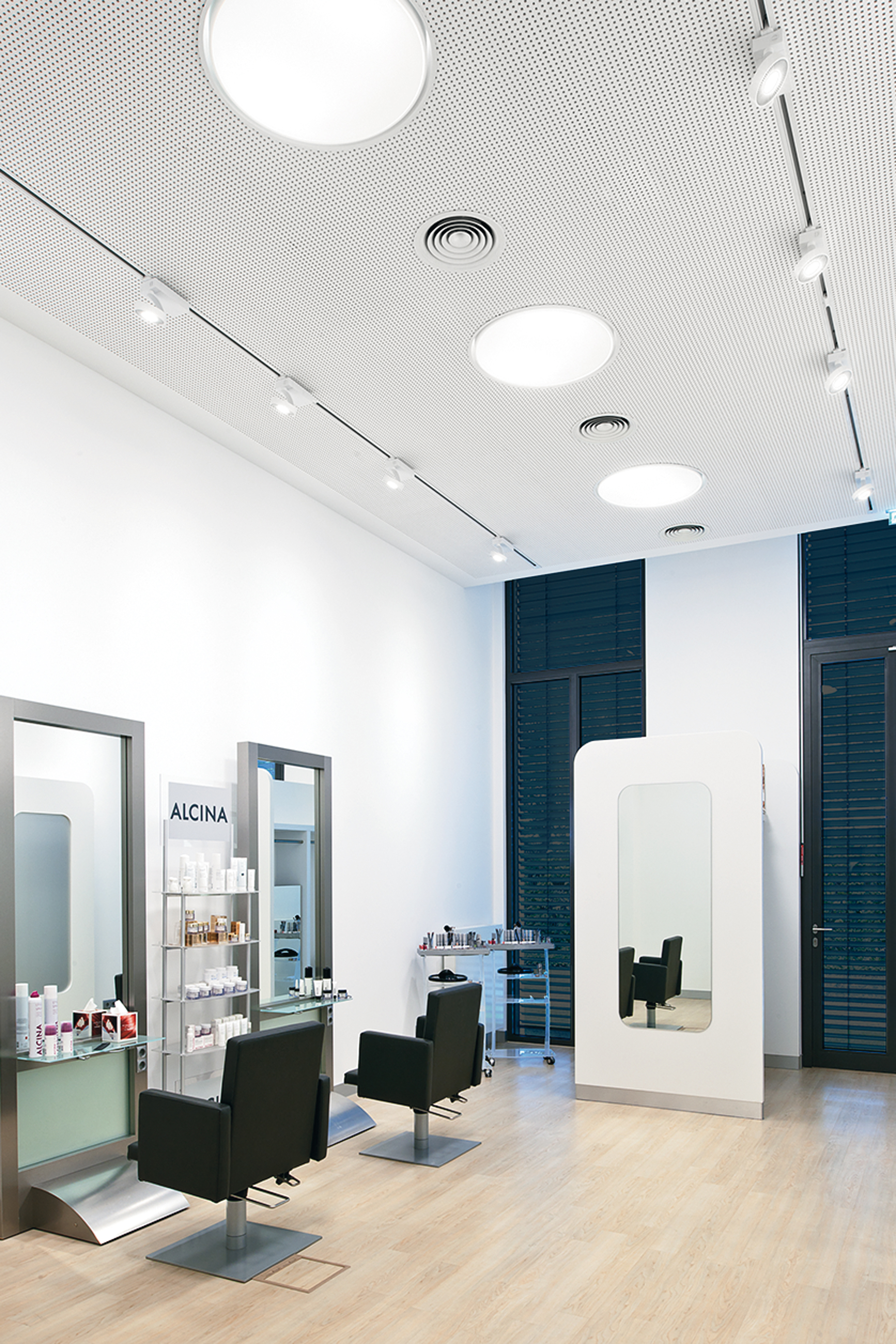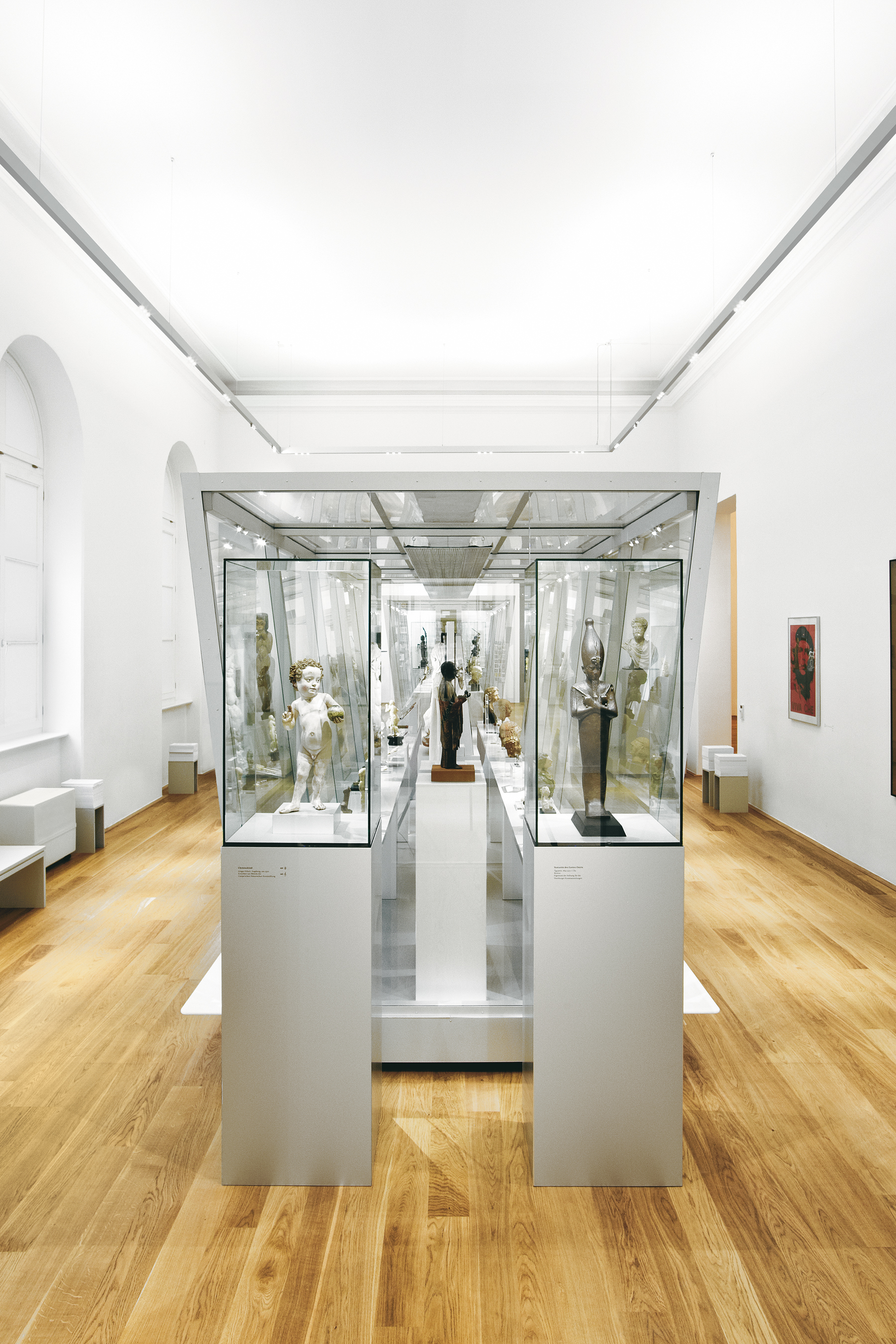 MODE LIGHTING
Mode Lighting Limited is a manufacturer of electronic control systems and dimming components primarily for the commercial and residential lighting industry.
Mode Lighting has built an enviable reputation for design innovation and quality engineering.
LUTRON
Lutron is a technology-centered and people-driven company.
Lutron is the leader in the lighting control industry and offers a wide selection of energy saving dimmers and lighting control solutions.
TRIDONIC
As a leading global provider of smart and efficient lighting solutions, Tridonic empowers its customers and business partners to become more successful by making their lighting smarter, more exciting and more sustainable.
Tridonic offer the definitive solution to make any lighting smart, connected and efficient.
HARVARD TECHNOLOGY
Harvard is a world leader in design, development and manufacture of power & control products in the lighting industry.
Harvard works with its customers to achieve the best lighting solutions with efficient, standard and customised products across a wide range of applications including; commercial, retail, emergency & street lighting applications.
LUCY ZODION
Lucy Zodion is a leader in the design and manufacture of street lighting equipment in the UK.
Their product range spans the on-street installation of lighting of lighting from electrical distribution to control.