THORN
Thorn Lighting in the UK is a brand of ZG Lighting (UK).
Thorn is a globally trusted supplier of outdoor and indoor luminaires with integrated controls.
Lighting solutions which are easy to specify, install and maintain.
zumtobel
Zumtobel, a company of the Zumtobel Group, is an internationally leading supplier of integral lighting solutions for professional indoor and outdoor building lighting applications.
As an innovation leader, Zumtobel supplies an extensive range of premium luminaires and lighting control systems for various professional building lighting applications.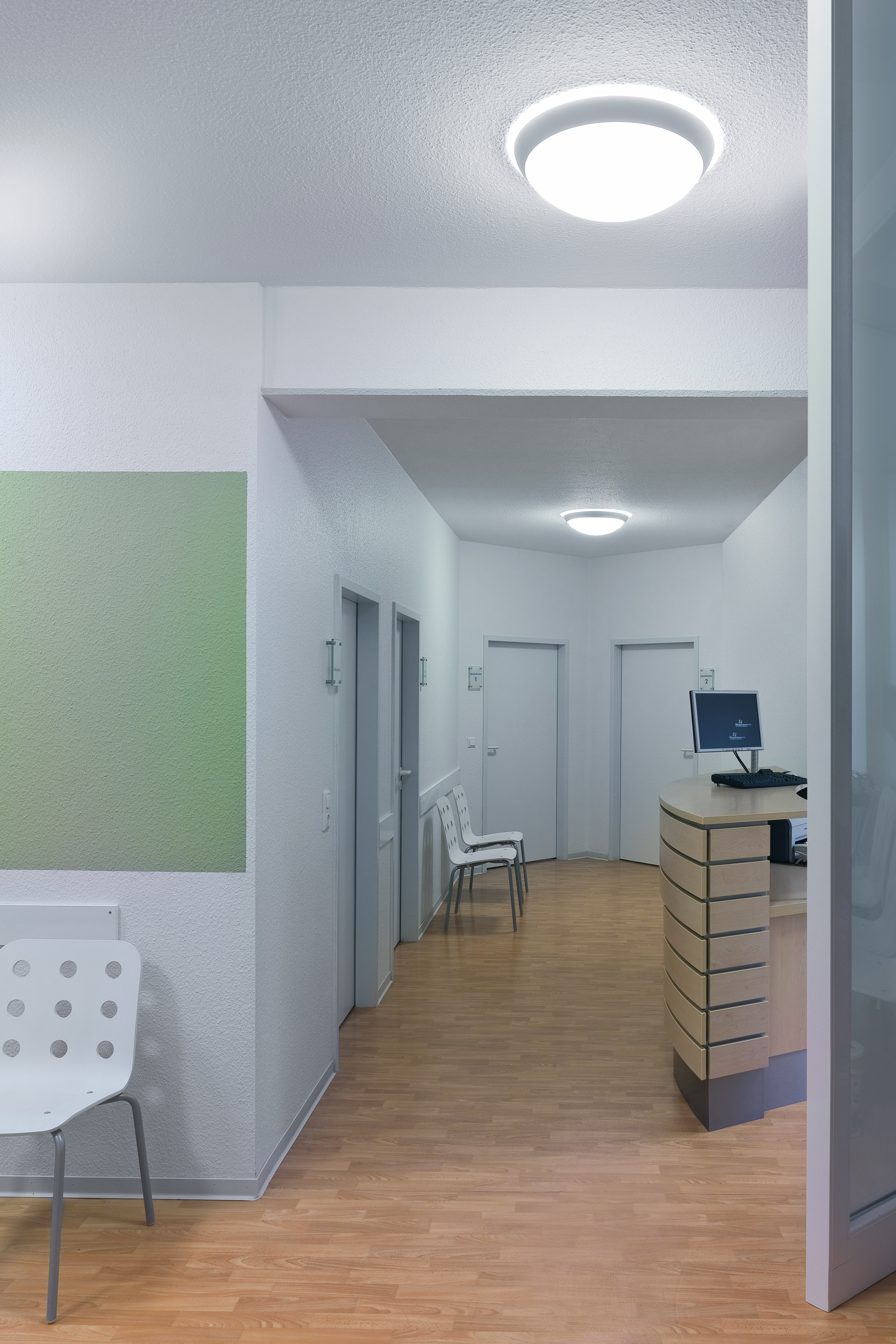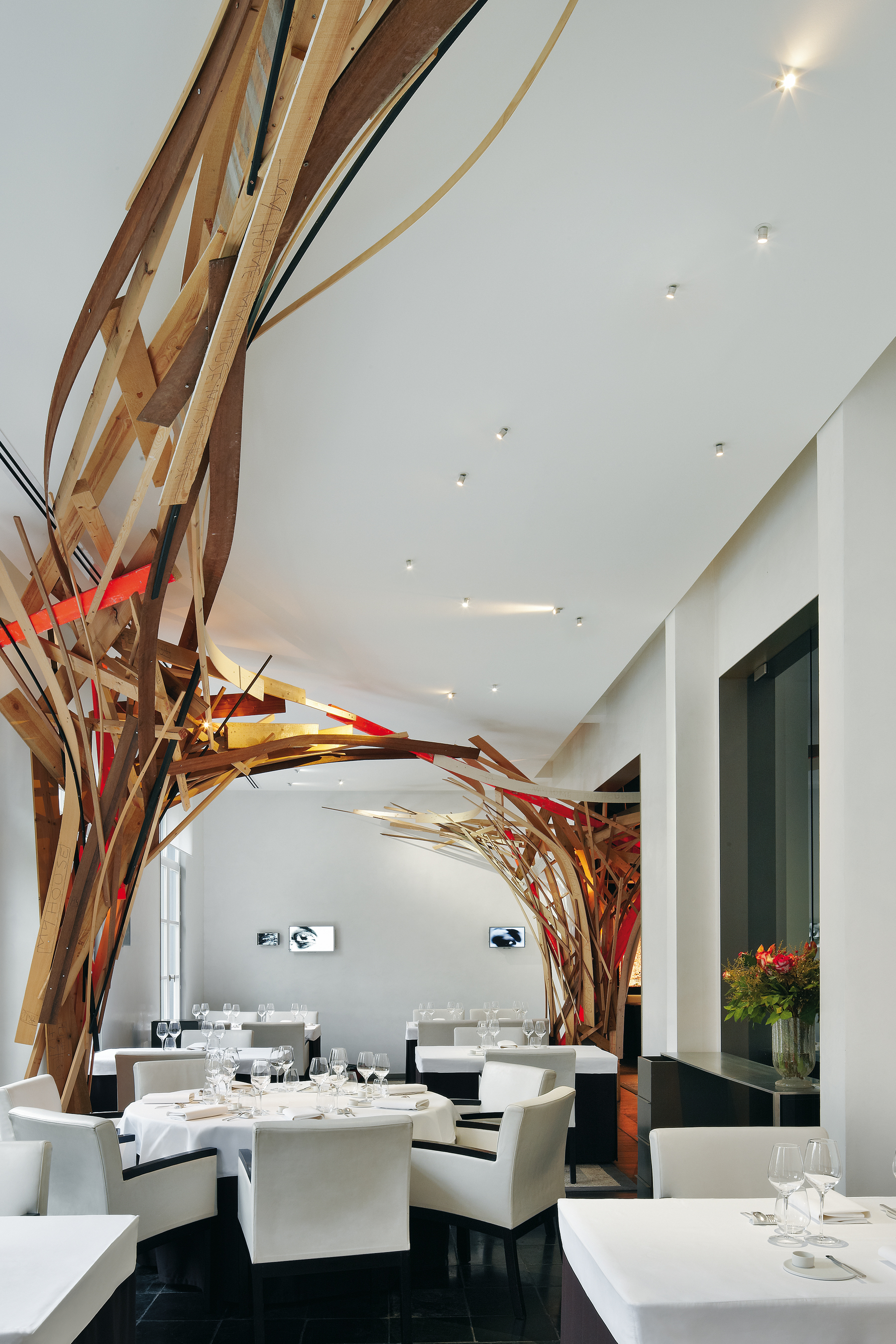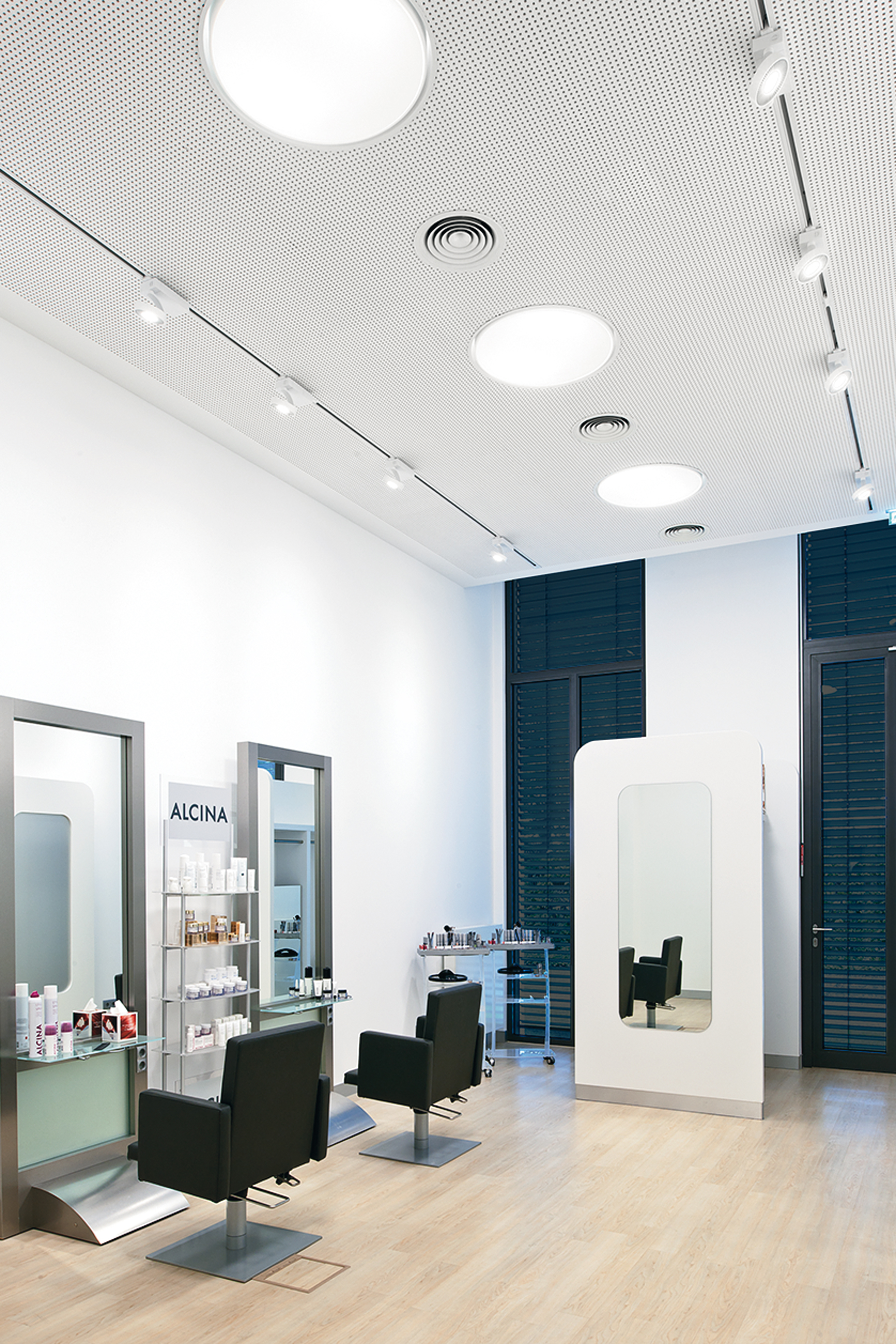 lEDVANCE
LEDVANCE is a world leader in innovative lighting products as well as intelligent and connected lighting solutions.
The company is an offspring of OSRAM, combining traditional general illumination with modern, ground-breaking lighting technologies.
philips
Philips Lighting has been revolutionising lighting for over 125 years.
Philips Lighting offer rich lighting experiences that make people feel safe, comfortable, focused, energised and entertained.
SYLVANIA
Sylvania is one of the world's largest manufacturers of artificial light sources.
Sylvania have a broad product offering that includes LED, halogen, CFL, HID and incandescent lamps.
AURORA
Aurora lighting expertly engineer, design and manufacture a comprehensive range of high quality, competitively priced energy-saving, smart LED lighting solutions for the professional trade.
enlite
Enlite is part of the Aurora Group - one of the fastest growing and most innovative lighting manufacturing organisations - which produces a portfolio of more than 1,200 LED lighting products.
EVOGES
Superior LED lighting range.
Offering excellent quality products including LED panels, LED tape, LED downlights, LED GU10s, Emergency downlights and LED Drivers.
LEDS C4
LEDS-C4 is a company with over 40 years' experience in design, development and manufacture of lighting solutions operating in all lighting segments, indoors and outdoors alike.
collingwood lighting
Collingwood Lighting is a design LED business and believe in challenging the boundaries of lighting and exploring innovative ways to master it.
CU PHOSCO
CU Phosco Lighting is the largest UK designer and manufacturer of outdoor lighting equipment.
CU Phosco design and manfacture exterior lighting luminaires, floodlights, lighting columns and masts.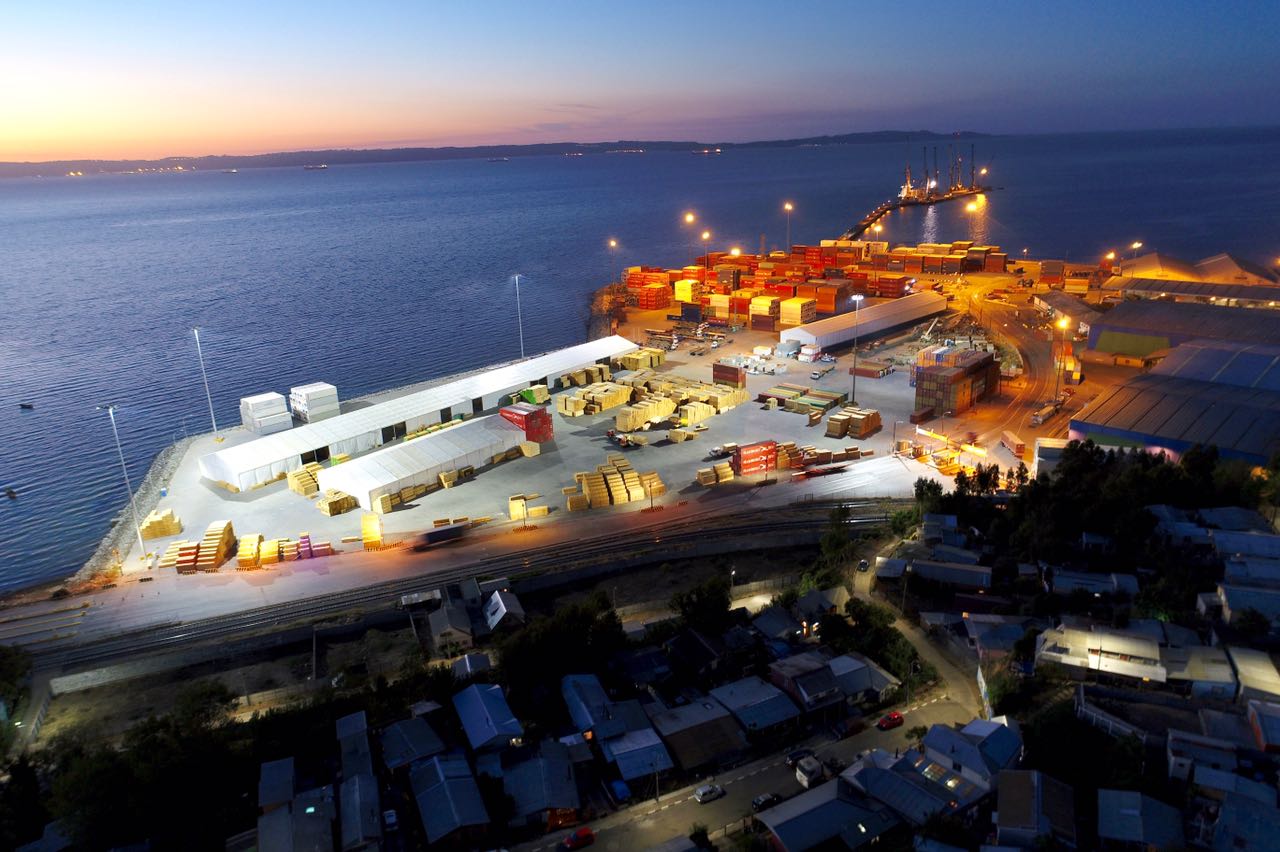 metalogalva
Metalogalva develops its activity in the design and manufacture of metal structures, capable of carrying out prototype tests, at the assembly level and / or structural level.
ilfari
Ilfari products are unique, innovative and entirely handmade.
Manufactured in Europe with only high quality materials only and a strong focus on detail.
Ilfari cooperates with the finest European manufacturers for worlds best quality crystal and glass.
NOVARESI
Novaresi are able to design and manufacture products for every sizes, shapes and effects which are hand made in Italy.
Novaresi use the best available materials in the tradition of Murano's glass art and crystal processing.
terzani
Terzani is a high-end decorative lighting product manufacturer distributing worldwide contemporary designs manufacturerd in Italy.
searchlight
Searchlight is an established and recognised supplier of decorative lighting to the very best specialist lighting retailers across the globe.
Innovative and contemporary lighting designs are supplemented with traditional and modern classics.
brandon medical
Brandon Medical are one of the leading manufacturers of high tech medical lighting and their equipment can be found in surgeries, clinics and hospitals throughout the world.